yyy
Our Offices
Corporate Address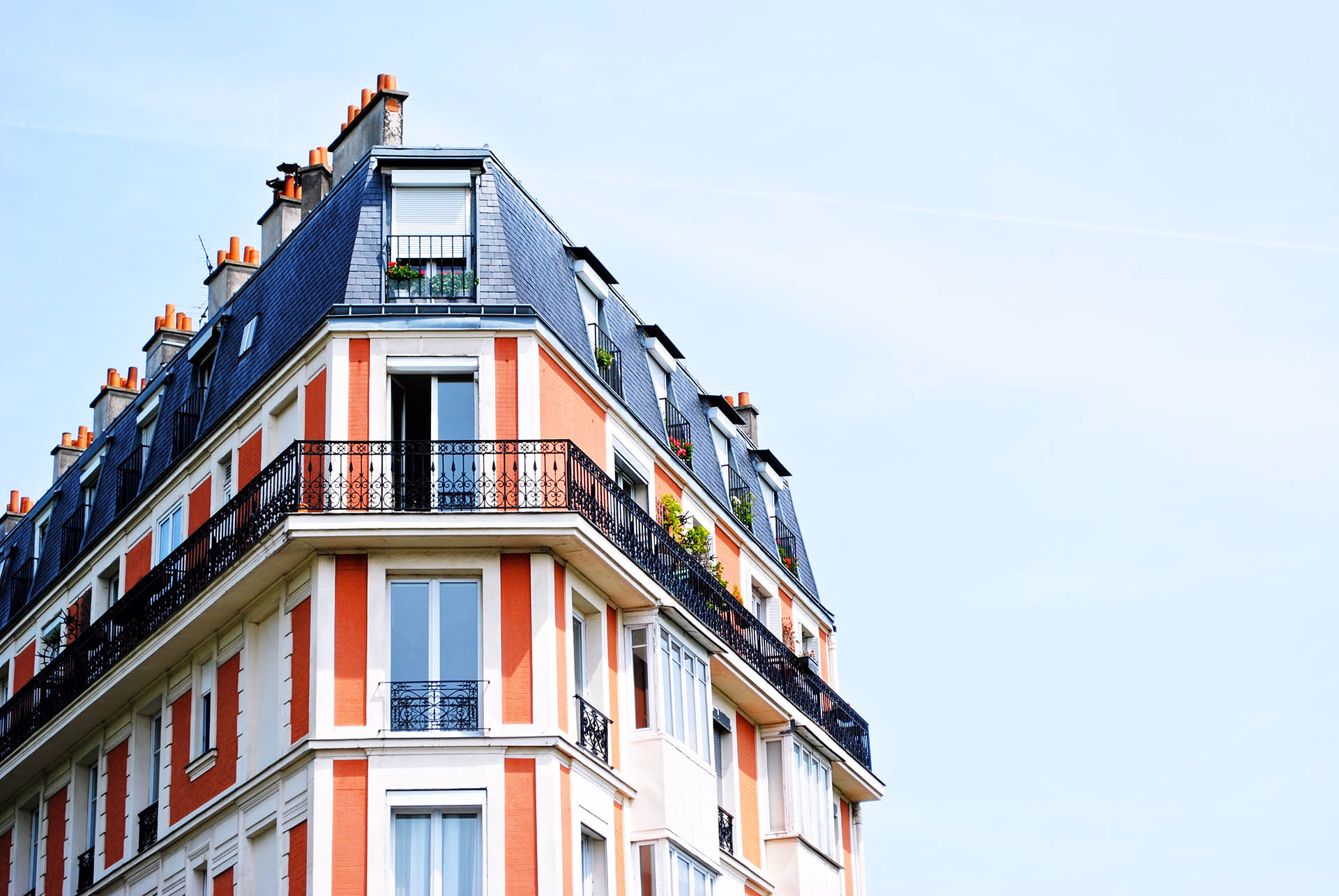 United States
Other Office
1600 Amphitheatre Parkway, CA 94043
+1 650-253-0000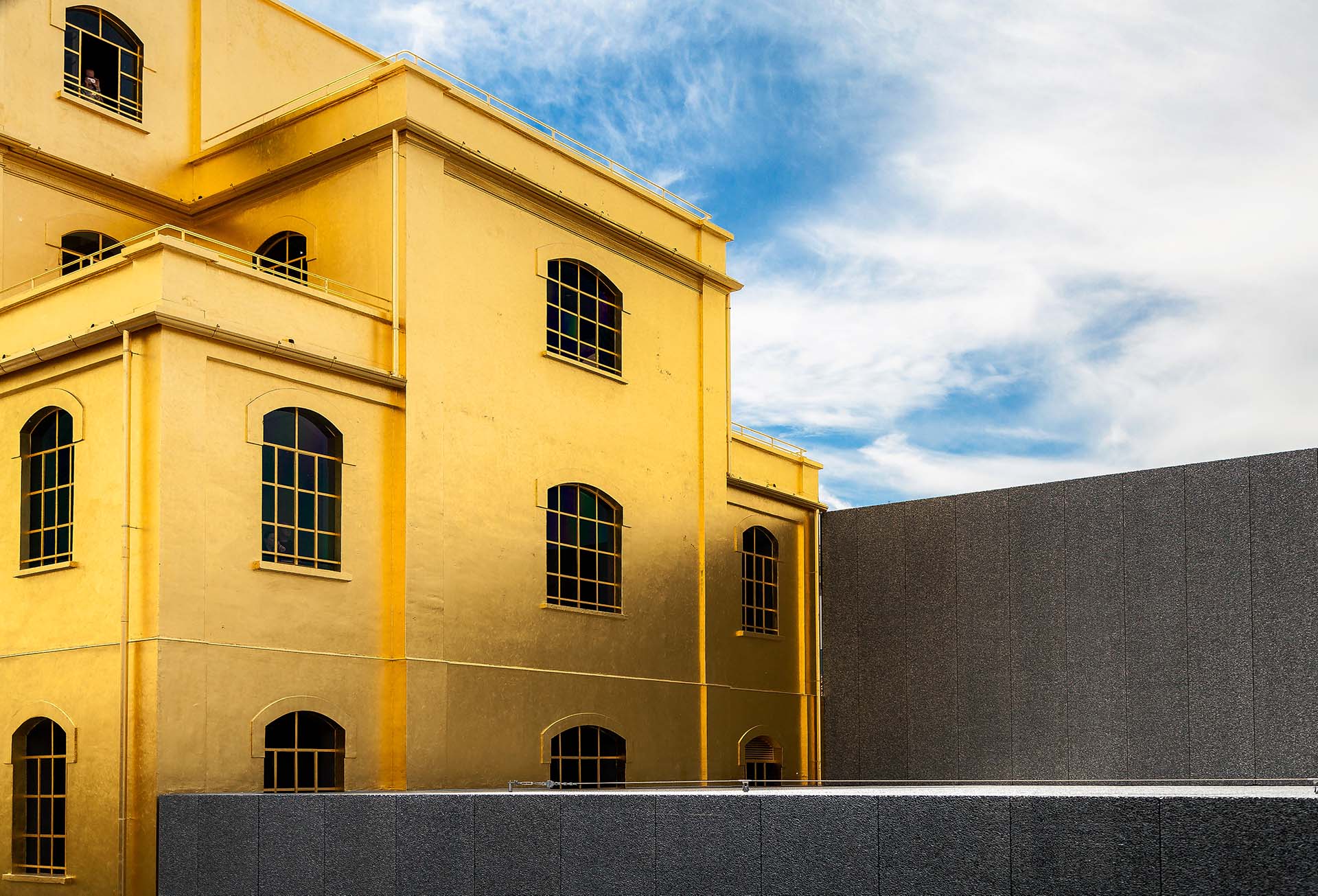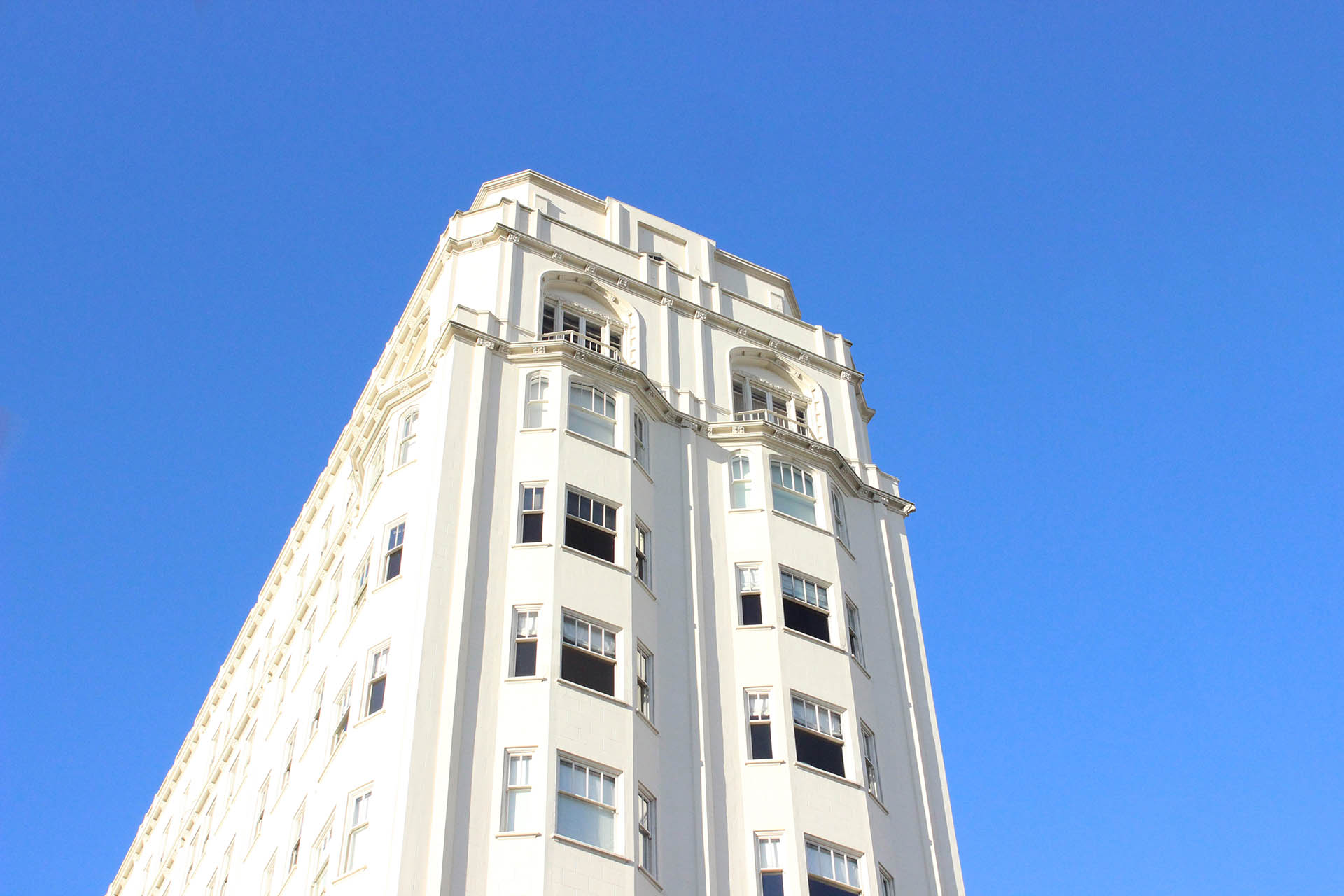 Level 5, 48 Pirrama Road, Pyrmont
+61 2 9374 4000
Our Services
We offer a broad range of services for small and large projects
Architecture
3D Technology
We use the latest 3D architect technology. You can walk through the house before it is build.
Documents
Building Permit
Building Authority require documents for new construction or major renovations.
Location
Real Estate
We offer tens of location for your house. We can even find right mortgage for you.
Reconstructions
Facade Repair
We offer form partial up to general reconstruction works
Reconstructions
Electrical Networks
We offer electrical network construction.
Reconstructions
Roofing
We offer corrugated tin and tiles roofing.